Pros and Cons of Online Job Applications for the Employers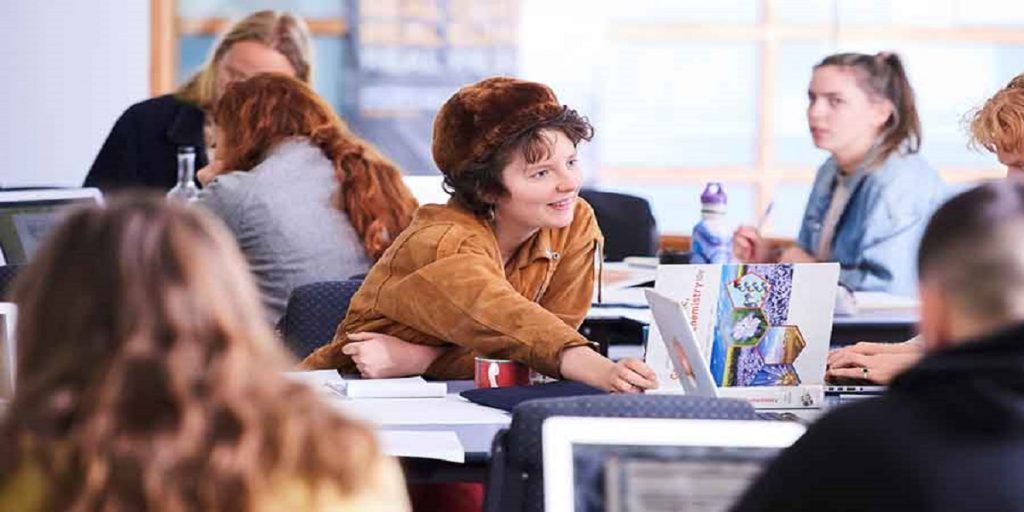 In the advanced business world, online applications play a significant role in recruitment. Online applications can be a great solution for employers to increase response. The search and response parameters become wide in online applications. The hiring of candidates also becomes easy by posting online job ads. Online job applications bring ease to an employer's life. The high access to technology makes it convenient to apply online. Companies place application forms on different sites and portals so that they can reach more audiences.
The employers receive applications through online forms. This method has many advantages for reaching a wider audience. But it also has some disadvantages for the employers. Employers should carefully consider the pros and cons of hiring through online means. So that they can come up with better human resource policies. These pros and cons will help employers in designing application forms with a deliberate approach.
Pros of Online Job Applications
Effective Processing Means:
Sorting out the paper based applications needs a lot of work. Also, it is very difficult to screen through manual tools. But by using an online job application process, you can set certain boundaries. This also helps in speeding up processing. This can reduce the time it takes to both find, and hire a fantastic employee. Also, you can set filters to overlook the candidates that are not eligible. Advanced technology can then compare and contrast applicants in an effective format. This means that you can screen out hundreds of job applications. This leaves you with eligible candidates only. You can then ask them to appear for an interview.
Money And Time-Saving:
Sorting applications, interviews, and hiring new employees are both time, and money-intensive tasks. The longer it takes, the more it can cost the company. Online applications can help speed up the process with less time needed to apply for a job. Online applications can reduce the cost of hiring by a margin. Many online job classified sites are free, or charge minimal fee for the employers. Receiving job applications in a digital format makes them easy to store and sort.
If we look at traditional means of a job application, they are more complex and tough in nature. Manual job advertising is both expensive and tiresome. To find a single candidate, HR posts a position across multiple channels. Online mediums have changed entirely the process of finding the right candidates for a job. There are many job posting sites where the company can provide forms for job vacancies. These sites filter candidates according to the employer's requirements.
Wider Access To The Employees:
The internet is a global data source. If we compare it with the manual medium of applications for hiring, there is a big difference. The newspapers and company announcements tend to reach only local areas. Online applications on the other hand are available to the whole world. So that promising candidates can relocate to another area for the job and get hired. Wider access through online platforms increase the possibility of finding the right candidate for a job. Employers can easily advertise on the internet. This is done through job-posting websites. Many social media sites including LinkedIn and Instagram are also playing a vital role in these aspects.
Cons of Online Job Applications
A Potential Candidate Can Be Ignored:
According to a dissertation help firm, sometimes online applications overlook the resumes of potential candidates. This may be possible because the candidate is not eligible in one aspect of the job's description. Just because the applicant doesn't have work experience title in the field, it doesn't mean they can't apply. Training is an important aspect of any position, no matter how experienced a person may be. The employer may find the person with the right attitude and work ethics as a more valuable option.
Unfortunately, online job applications can make it easy to miss out on such employees. If your filters are set to narrow, the website will only screen out applicants who could be a perfect fit. In manual screenings, a candidate having potential can also be selected. The employer can compromise on other aspects of the candidate in this way. Sometimes people do not have complete access to the online mediums either. The biases in technology access can be a reason where a skilled candidate gets neglected. For submitting an application, candidates must have stable internet connection, and a good computer.
Fraud And Other Risks:
Fraud and security risks are high in online applications of jobs. Lying on a resume is pretty common these days. Especially when you give access to online applications for a certain job role. There is no way to tell if the job applications are authentic, or fraudulent. The person applying for a job may not be the same as listed on the application. This can create challenges. They also give way to complicated employment problems. A candidate can submit wrong information on the application.
There is no doubt you can verify it later. But this extended verification wastes both resources and time. Commonly, fraudsters fake applications to get information about a company's hiring. They can also use the information for other wrong purposes. Scammers can also provide fake information and get access to the employer's data. This is highly possible through online job application aspects.
Technological Errors Can Arise:
The most common concern with applying for a job online is that of technical errors and problems. A perfect candidate fills out an application for the job. But the company never receives it due to an IT problem or submission error. There is also a chance of communication error. This could cause potential employees to miss out on an interview. They might never even receive your job offer. This is also a possibility.
Technology becomes a handy feature due to ease. But when a breakdown or glitch gets in the way, it can create difficult situations. Sometimes from the applicant's side, the form is sent, but the employer does not receive it. Technical errors can come at any time, and they are uncertain too. The website might get crashed and the candidate can lose all the data. These errors frustrate the candidates. The extra time taken to fill a form due to technical errors can also annoy them.
About Author