Choosing the Right Substrate for Your Packaging Needs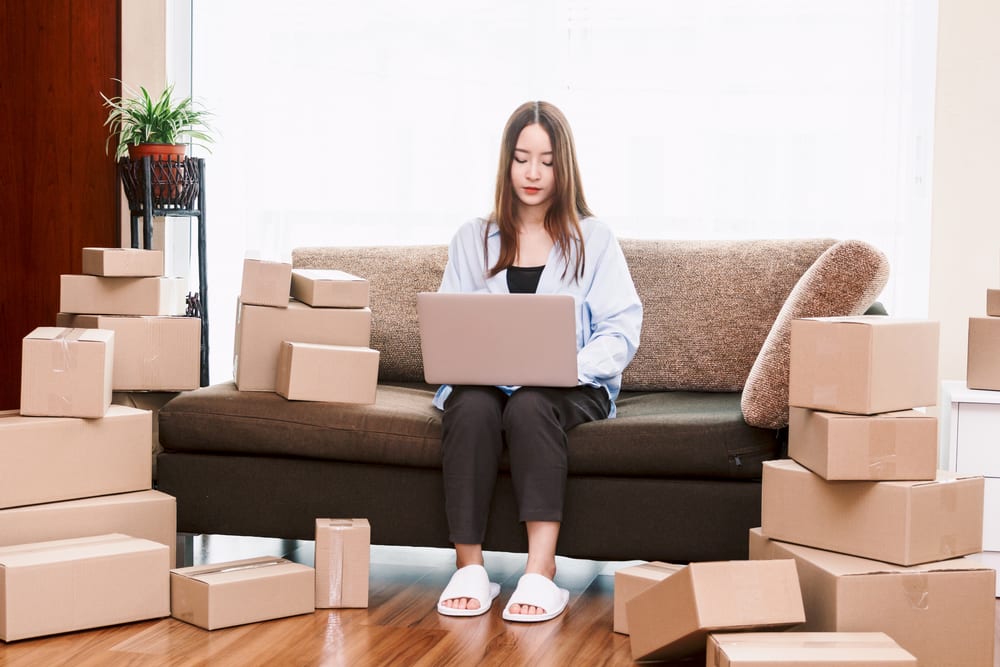 In the world of packaging, selecting the right substrate is a critical decision that can significantly impact the success of your packaging solution. The substrate, or material on which the packaging design is printed, plays a vital role in protecting the product, conveying brand messaging, and ensuring consumer satisfaction. This article delves into the key considerations for choosing the appropriate substrate for your packaging needs, emphasizing the importance of a well-informed decision.
Material Compatibility
The first and foremost consideration when selecting a substrate is ensuring compatibility with the product it will encase. For instance, food products may require food-grade materials to meet safety standards, while fragile items might benefit from cushioned or shock-absorbing substrates. Understanding the specific requirements of your product is essential to guarantee it remains intact and in pristine condition during storage, transit, and delivery.
Printing Techniques and Capabilities
Different substrates interact differently with various printing techniques. Understanding the capabilities of your chosen printing method is crucial in determining the right substrate. For example, some materials may be better suited for digital printing, while others may perform exceptionally with offset or flexographic printing. Matching the substrate to the printing technique ensures that your packaging solution maintains its visual appeal and integrity.
Environmental Considerations
In today's eco-conscious landscape, choosing environmentally friendly substrates is paramount. Opting for sustainable materials not only reduces the environmental impact but also aligns with consumer preferences for eco-friendly packaging solutions. Recyclable, compostable, or biodegradable substrates offer a responsible choice that can enhance your brand's reputation and appeal.
Appearance and Branding
The substrate choice directly affects the visual appeal and branding of your packaging. Consider factors such as texture, finish, and color compatibility with your brand's identity. For instance, a matte finish may convey a sophisticated and eco-friendly image, while a glossy finish can exude a premium and high-end feel. The substrate serves as a canvas for your brand message, so choose one that complements your overall design and branding strategy.
Durability and Protection
Packaging serves the critical function of protecting the contents. The substrate's strength, resistance to moisture, and durability are crucial factors to consider. For products that may be subject to rough handling or exposure to harsh environmental conditions, a robust and resilient substrate is essential. Balancing strength with flexibility ensures that your packaging solution provides optimal protection without compromising on usability.
Cost Efficiency
While choosing the best substrate for your packaging needs is vital, it's also important to consider the economic aspect. Evaluate the cost-effectiveness of various substrates in relation to your budget and production requirements. Factors such as material availability, printing costs, and shipping expenses should all be factored into your decision-making process.
Selecting the right substrate for your packaging solution is a pivotal decision that requires careful consideration of multiple factors. From material compatibility and printing techniques to environmental considerations and cost efficiency, each aspect plays a crucial role in determining the most suitable substrate for your specific packaging needs. By making an informed choice, you not only ensure the protection and integrity of your products but also contribute to a positive brand image and consumer experience. Invest the time and effort in selecting the right substrate, and you'll reap the benefits in the form of a successful and impactful packaging solution.
About Author