5 Impeccable Benefits of Proofreading Your Essay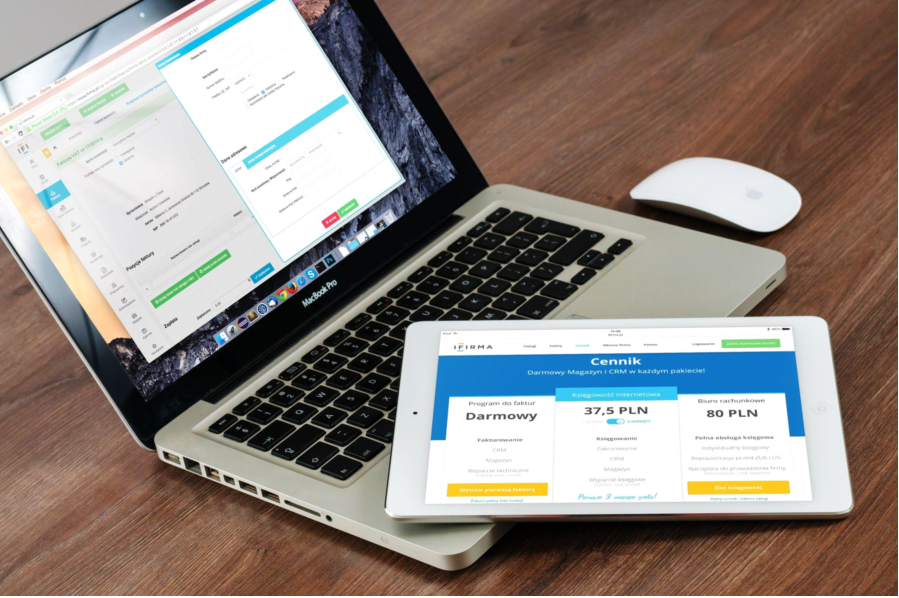 Proofreading your essay is as important as drafting it in the first place. Rather, the task of essay proofreading is apparently more significant as compared to the entire process of landing the final draft. Every 8 out of 10 students wonder, "Who will write and proofread my essay?', as they often end up losing grades due to poorly edited papers.
Essay proofreading gives the writer an opportunity to spot all criticalities in grammatical mistakes, syntactic errors, exceeded word count, and the likes. Unless you proofread your content, you will not be able to evolve as a rightful academician in the near future. Most importantly, when it comes to composing essays, you cannot afford to submit it without proofreading the paper down the road.
In addition to spotting and eliminating errors such as wrong grammar, lengthy sentences and the likes, careful proofreading allows you to keep track of the right references as well. So, in case, you are eager to explore the bigger picture and know what makes proofreading important for your essay, take some time to read this blog.
Here's everything you need to know.
Allows You to Produce Grammatically Enriched Papers
First things first, proofreading always gives you an advantage in terms of composing essays that are grammatically enriched. It is a known fact that only a few of us could ever produce a grammatically flawless essay on the first go. This is exactly where the significance of proofreading gains prominence. A thoroughly proofread essay will allow you to fix the following issues.
Silly grammar errors in the form of subject-verb disagreement, misplaced nouns, articles, adjectives and the likes.
Wrong choice of words, phrases, overly convoluted sentence construction and more.
Poor vocabulary and improper use of tenses, punctuations and other syntactical essentialities.
Once you proofread and edit the essay successfully, you can get rid of each of the aforementioned issues, which will allow you to present high-quality essays every single time.
Makes your essays referentially accurate in all aspects
This is again one strong reason why you should take enough time to proofread your essay from scratch. As mentioned earlier, acknowledgement of sources along with proper referencing play significant roles when it comes to submitting impressive essays.
Many a time, students miss out on adding proper references or going about the bibliography section flawlessly. As a result, they end up looking frantically for essay writing/proofreading services at the last moment. These are areas where thorough proofreading comes into play.
Once you would start analysing the paper from scratch, you will gradually be able to identify the areas you have missed out in terms of ethical acknowledgement. Proofreading can save the day for you.
Simply go through the essay carefully and never miss out on adding up references in accordance with the preferred convention and other academic norms.
Proofreading reflects your dedication towards the essay
Anyone can compose an essay. But, it takes a lot of dedication and seriousness to produce an impactful and impressive paper at the end of the day. You can easily differentiate a thoroughly proofread essay from the one that has been drafted reluctantly.
If you take time out to read through the essay thoroughly, figure out and eliminate all syntactic mistakes in the paper, your dedication to your work will reflect differently.
Hence, it will eventually fetch you recognition and the coveted grade you have aimed for, in the forthcoming semester.
It keeps you away from committing syntactical errors
Talking of producing quality essays and the importance of proofreading, syntactical accuracy plays a crucial role. From capitalisation errors to numbering errors; there are at least ten different types of mistakes you would never like to commit. This is the reason why one must take the aspect of proofreading seriously.
It shall save you from:
Coming up with incomplete sentence structure
Missing out on using proper capitalisation at the beginning of each sentence
Failing to capitalise certain words, jargons and acronyms
The idea is to keep proofreading your essay unless the paper turns out to be syntactically accurate in every aspect. After all, no one really likes to watch their academic efforts go down the drain just because of the fact that it carries syntactical mistakes.
You get to communicate things in better way
At times, even though we compose a brilliant essay, the communicative aspect tends to suffer on various grounds. For example, almost anyone can write about his/her favourite memories from childhood, but only a few of them will be successful in expressing the journey with the right choice of words, imageries and other literary elements.
According to researchers, it has been reported, if students invest 20-30 minutes in diligent proofreading, then they can easily add more meanings to the primary contexts of the discussion. Students might miss out on the same if they rush through the final draft.
This is the reason it is advised that students should take enough time proofreading essays in a peaceful environment and allow their minds to incline creatively.
This will help you to elaborate on the illustrative aspects with perfection.
To End With,
Now that you are aware of the key benefits of proofreading essays, embrace the best practice and win over all challenges. You are only a few steps away from landing an impressive essay paper during this upcoming semester.
Cheers!
Author Bio: Meghan Mills is an experienced academic writer, associated with the digital platform MyAssignmenthelp.com. Students who wonder, "Who will Do My Coursework?" often find her a reliable choice in this matter. Also, she is a travel blogger, hailing all the way from Birmingham, the United Kingdom.
About Author